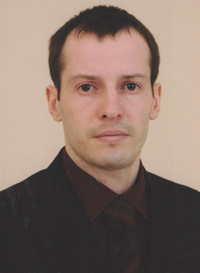 geography of projects
Chairman of the board of directors Andrey Yaroslavovich Gergus:
"At the heart of the base on which successful work of Group is based, - the close professional relations with clients. We gain their trust and we build the mutually beneficial long-term relations, seeking to make always more, than clients expect from us.
We bring to your attention a full range of the consulting services covering: strategic and organizational development, management and finance, taxes and right, assessment of property and audit. We are ready to create together with you a self-sufficient control system of your enterprises and to provide necessary intellectual resources for the solution of the most complex problems of your business. Stabilization of the Russian economy, favorable changes of tax and investment modes lead expansion of the market of consulting services and open good prospects for development of business of Group.
We with optimism estimate opportunities available for us in the next years to take leading positions in all segments of this market, to make the contribution to improvement and lifting of domestic economy".